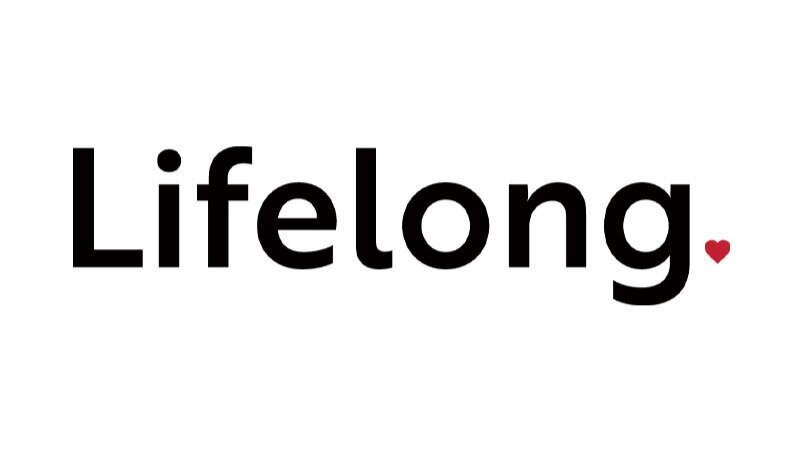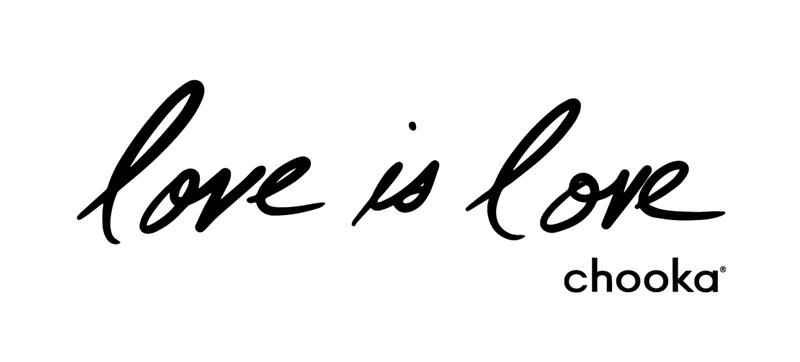 chooka Community Commitment
Maybe you've heard, but it rains a lot here in Seattle - a lot. In fact, waterproof items are one of the PNW's top donation requests. As a small, 4th generation, family owned-and-operated PNW company, we are big believers in supporting our community with true, meaningful impact. In just the past 7 years, we've donated over $3+ million in our products – that's 44,000 pairs of men's, women's and children's footwear and 2,700 kids raincoats and 500 kids umbrellas donated to nonprofits and organizations – and we're just getting started! Each year we make (and exceed!) our minimum 9,000 pairs pledge to donate to nonprofits and organizations.
Chooka is proudly partnered with numerous local Washington state LGBTQ+ local nonprofits and organizations to provide these much needed waterproof items. These organizations and nonprofits shape and directly impact our community. As a company/brand, we have made ongoing commitments to support our local LGBTQ+ nonprofits and organizations by providing footwear donations. These on-going relationships provide continual support through the year and beyond for hundreds of LGBTQ+ Washingtonians in need of quality waterproof footwear and raincoats.
We are proud to share our newest on-going community commitment – Seattle's Lifelong. Located in the heart of Seattle's Capitol Hill, Lifelong Thrift is a nonprofit thrift store providing community engagement and financial support to Lifelong, enabling quality services and support for the Seattle LGBTQ+ community. We are proud to support Lifelong via ongoing product donations to Lifelong Thrift. Our initial donation of 100 pairs (totaling $5,500) arrived on Lifelong Thrift's resale shelves March 2022. Each month, we provide a new donation for Lifelong Thrift to resale. To learn more about Lifelong, visit Lifelong.org and to learn more about Lifelong Thrift visit: lifelongthrift.com.
Additionally, please join us in supporting Lifelong on Shopchooka.com, to donate at check out, for every dollar you donate, we match. Dollar for dollar through June, 30, 2022.
We're proud to support and bring smiles to everyone in our community