Empowered Women of Chooka: Nila
Ever wonder about the life your shoes lived before they got to you?
Meet Nila, one of the kick-butt women here at Chooka! Overseeing two departments — shipping and order fulfillment — she manages all order picking, reviews for accuracy, and prepares items for shipment. In addition to handling your order with care, she is also responsible for hiring, training, scheduling, and safety compliance. A wearer of many hats, she keeps the warehouse running smoothly and is an integral part of what makes working here so great!
In honor of Women's History Month, we sat down with Nila for a special Q&A to highlight her as the confident, empowered woman she is. From overcoming challenges to positivity and kindness, we're excited to share what she had to say and show off the great example she sets for her team and her brand.
What does being a "powerful woman" mean to you?
It means "a strong, independent and respectful individual." I became independent when I was 17, heading to college in a different state where I didn't know anyone. Growing up in a family with 10 siblings, my parents didn't have that kind of luxury. I watched them try to make ends meet. That motivates me to do well and be strong and be a respectful person.  

What inspires your confidence daily?
Being able to wake up in the morning and breathe the fresh air and thank God for adding another day to my life. Life is too short to be stressed. 

What do you consider to be your greatest accomplishment?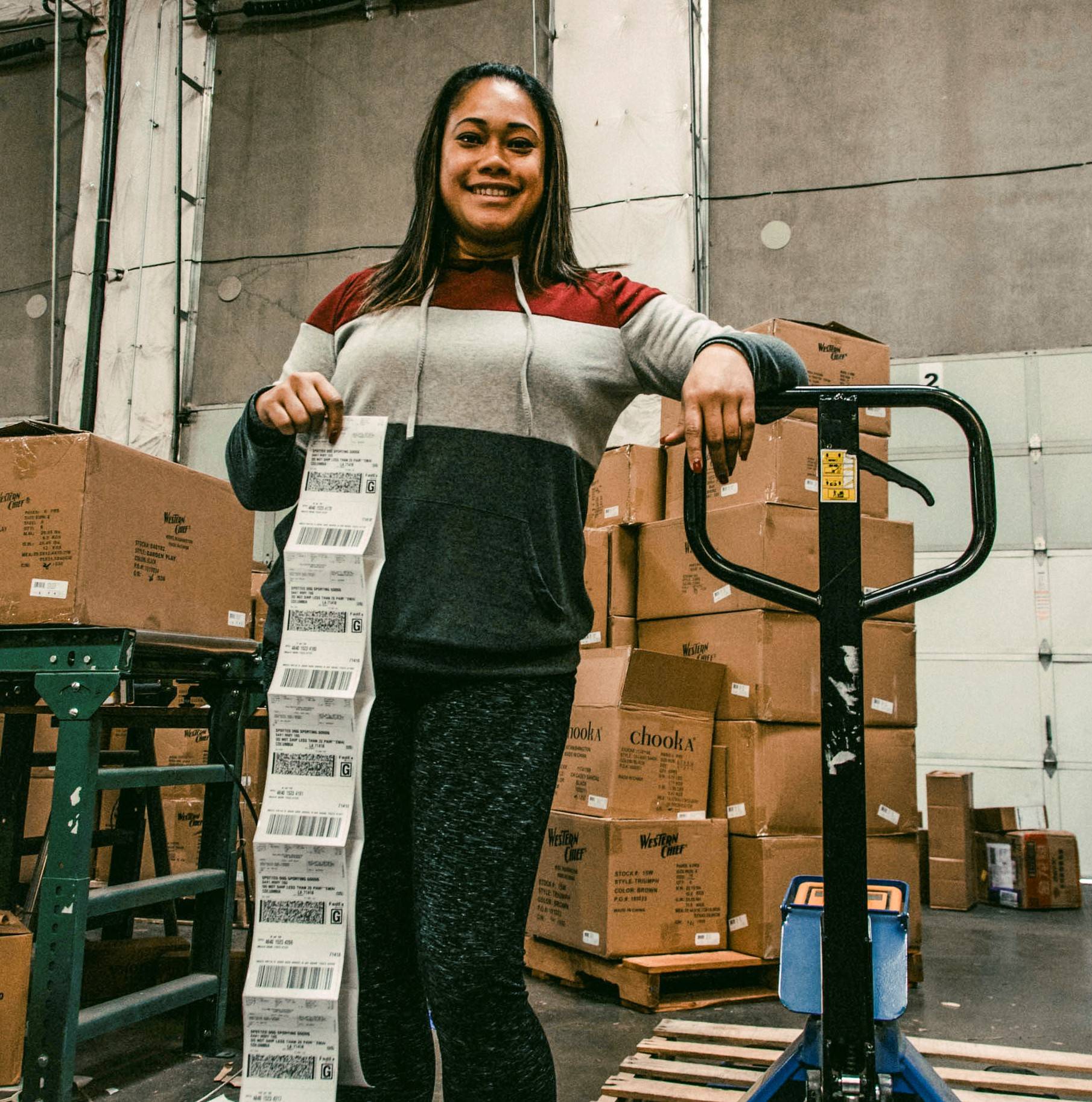 Managing a team — it's challenging at times but I like being creative and making things work. 

How does your role at Chooka empower you?
It empowers me to be more productive, have a "can do" attitude, and go the extra mile.

Describe your leadership style
Keep the communication flowing! Let the team know what the plan is and what needs to be accomplished at the end of the day. I like to make sure everyone understands the company's expectations and what TEAM WORK is all about. I love to be hands on with the team. If I treat them with respect, they will respect me in return.

What is your favorite aspect of working here?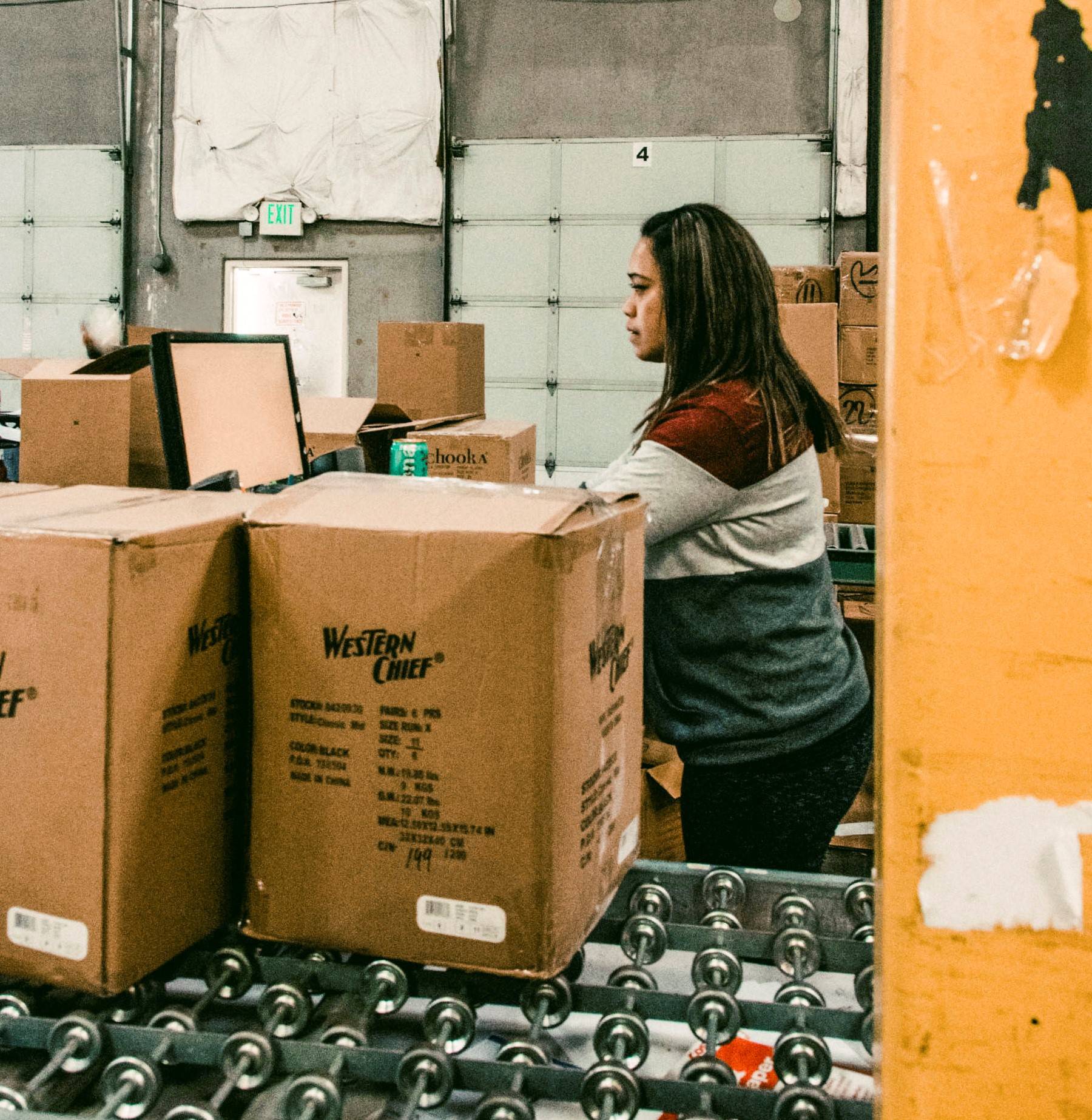 Innovation. Having an up-to-date system allows the team and I to get the job done.

What advice do you have for other women striving for confidence and empowerment?
Find yourself and be confident in that! You make the world a better place by making yourself a better person. When people put you down, just kill them with your kindness. Be kind to one another and focus on the good times; the more you stay positive, the less you will dwell on the negative.

---