Why We're Special

In short, because of the wonderful women and wearers who kick butt in their Chooka shoes, no matter the weather!
Our premium footwear is designed, developed and tested in the Pacific Northwest with fashion, utility, and comfort in mind, we merge personality with functionality so you can get things done in style! From city strolling, to brunch, to rooting on your favorite sports team, we adore following along in our Chooka women's adventures and the variety of places their shoes take them. Rain, shine, and everything in between: we've got your back!
Chooka specializes in creating rainproof and water-friendly footwear for those fashion loving ladies out there like you. Chooka makes it easy to keep your feet dry, comfortable, and cute even on the rainiest of days. Our boots and shoes are handmade with soft linings and natural rubber.
Get some style inspiration on our Instagram: @shopchooka #chookastyle #shopchooka on Instagram to be featured or show off your #ootd. Follow us to enter giveaways and share your love for your fellow ladies.

Giving Back
Wear A Big Smile Foundation – www.wearabigsmile.org
We donate boots through Wear A Big Smile Foundation which supports people in need in our local community and through major disaster relief foundations in the United States. Our boots and shoes go to women and kids at shelters and low-income schools. Having a pair of rain boots is essential to protect their feet on cold rainy days, especially here in the Pacific Northwest. We also know that all women appreciate a cute pair of shoes so it's our pleasure to spread the love, women to women.

Sustainability
According to the EPA (Environmental Protection Agency), packaging accounts for about 30% of America's trash by volume, or around 78 million tons per year, and even though 53% of that gets recycled, the rest goes into landfills. Our shoeboxes are made using natural cardboard and are completely recyclable - no grommets or fancy glossy finish. We also ship single web orders in its shoebox (not a box in a box) and seal using natural paper tape.
As a company, we strive to reduce waste. Together we:
• Recycle
• Compost
• Use re-usable dishware and compostable utensils when required
• Filtered water vs single use water bottles
• We strive to go paperless, but when we print, double sided printing is encouraged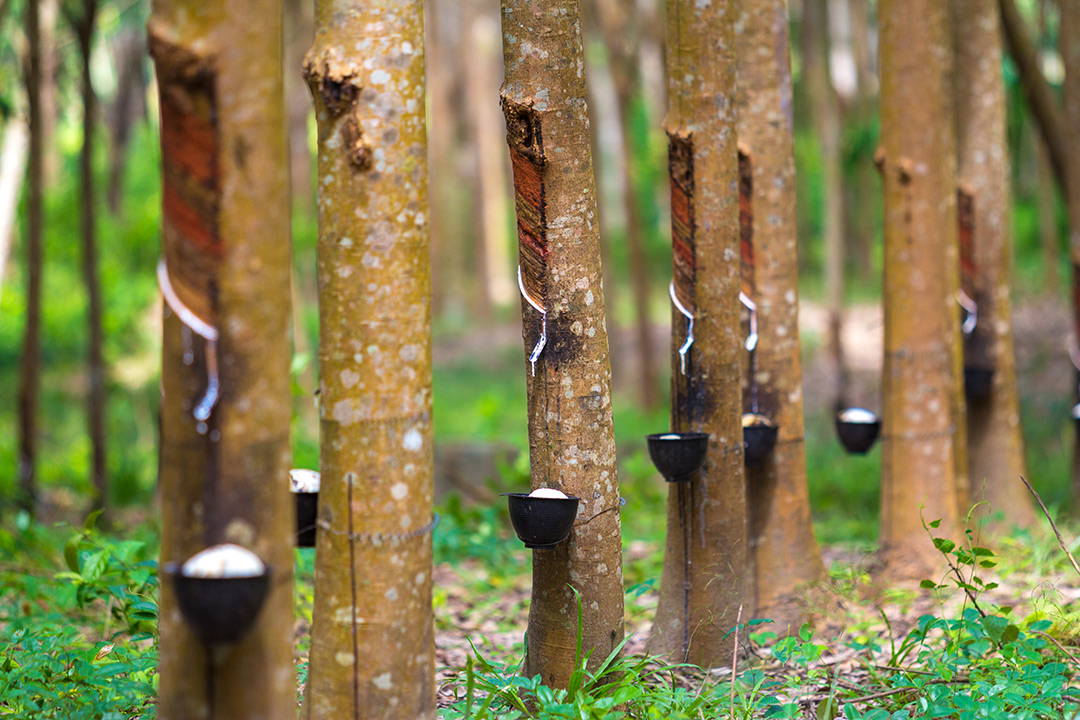 Our Products
Our rain boots are made using natural rubber and don't contain any plastic. Rubber is a natural resource, harvested from rubber trees. Slits are made in the trees and the rubber seeps out and this is done without destroying trees. Our rubber comes from trees in Southeast Asia and shipped to our factories where our beautiful boots are handmade.