Equality Through Education: Women's History Month
Ladies...it's March — we've already conquered two months of 2020!
*quick 10 second pause to check in with ourselves* *deep breath*
Okay! So, not only is it March, it's also one of our favorite occasions: WOMEN'S HISTORY MONTH! Being that our products are by women, for women, we party like it's women's month all the time around here — HOWEVER — we're super amped for this extra-special time of year! We're taking our usual goals of uplifting, supporting, and encouraging other women and multiplying them ten-fold. We can't wait to share what we have in store...so let's jump right in!

Remember those Monday mornings where you'd wake up to your mom yelling at you to hurry and get ready because you're going to miss your bus? 
Remember being excited to see your friends at lunch? Or at practice after school?
Remember learning some of the most essential, everyday knowledge...and some of the least?
(Calculus? Who is she?)
Remember applying for college? An internship? Your first job?
We do too.
But some girls don't.
Around the world, there are more than 130 million girls out of school today.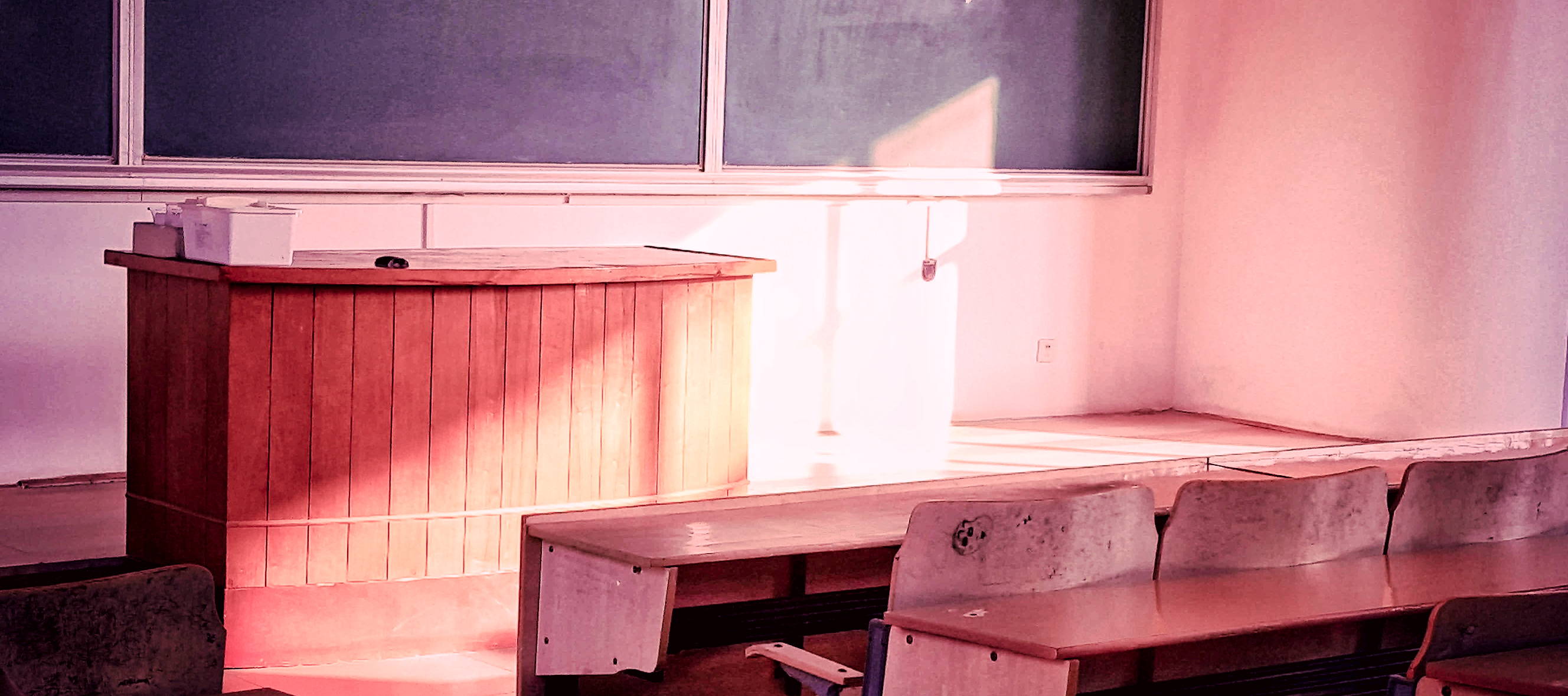 No matter how much we dreaded going to school at the time, it has given us opportunities that have led us to where we are — right here, right now — writing this very blog.
To stand in solidarity with all the women and girls who have been denied access to education and all of the opportunities that follow, we will be donating 10% of March 2020 sales to the Malala Fund!

All of us here at Chooka are taking action and signing Malala's #FullForce Pledge, so every girl can learn and earn at full force. For Women's History Month, our donations (and your purchases) will be supporting women and girls around the world who are fighting for safe, affordable, quality education!

For those of you who may not know much about Malala, here is a bit about her and how the Malala Fund came to be: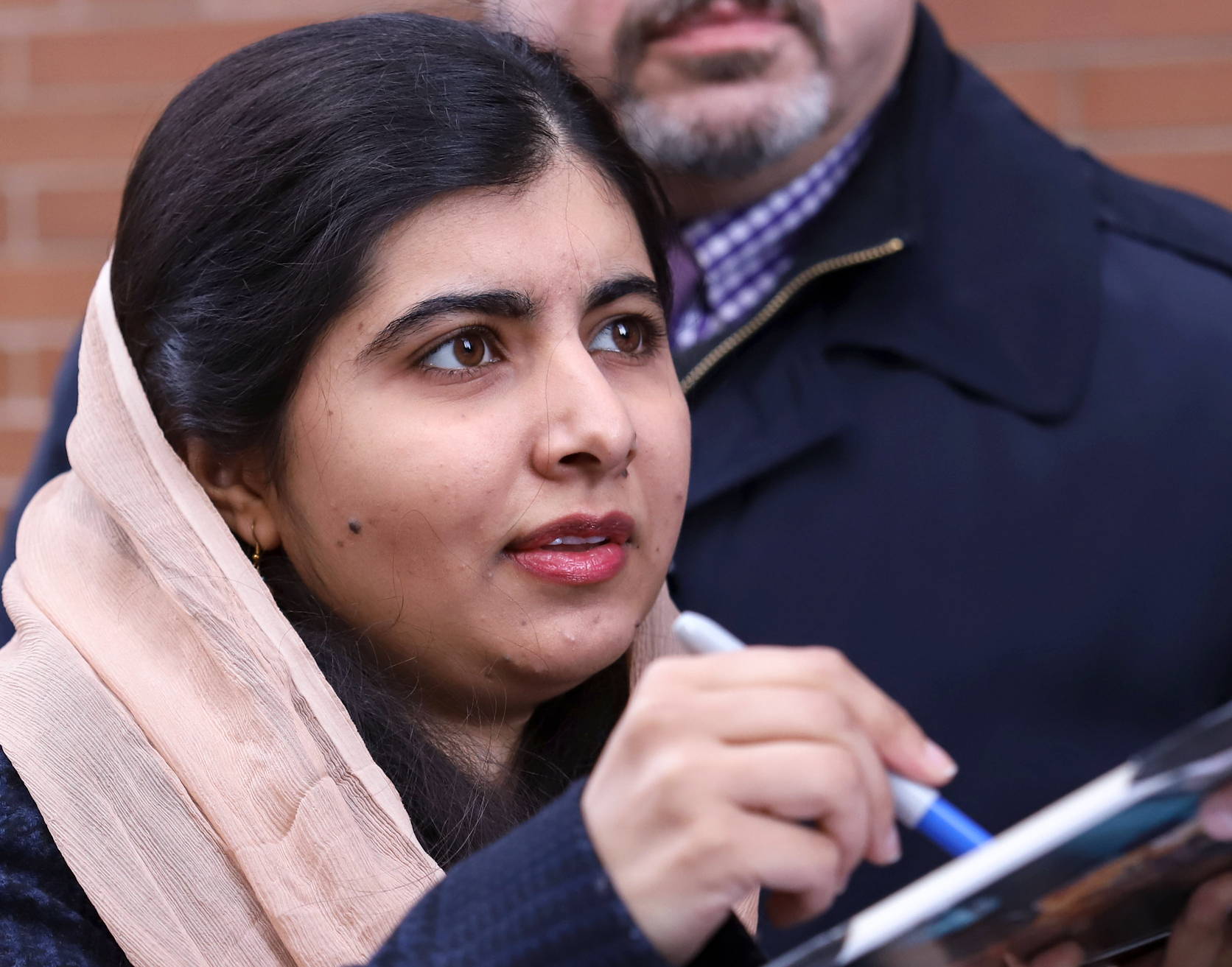 The Malala Fund is a non-profit run by Malala and her father, Ziauddin Yousafzai. Malala's passion for the educational rights of women and girls was instilled in her from a young age, as her father shared the same beliefs — he ran a girl's school in their home country of Pakistan.
In 2008, when Malala was just 11 years old, the Taliban moved into their area and banned girls from going to school. Malala spoke out against this and continued to pursue her education and advocate for others. She was directly targeted and attacked by a masked gunman on her school bus in 2012. Miraculously, she survived a shot to the head and was sent to England to recover. Her family joined her there and made a new home in the U.K.  

Upon resettling, Malala chose to make the most of the new life she had been given. She and her father established the Malala Fund with a mission to give every girl access to education, independence, and opportunity. Her work and dedication eventually made her the youngest ever recipient of the Nobel Peace Prize in 2014!

How does the Malala Fund work?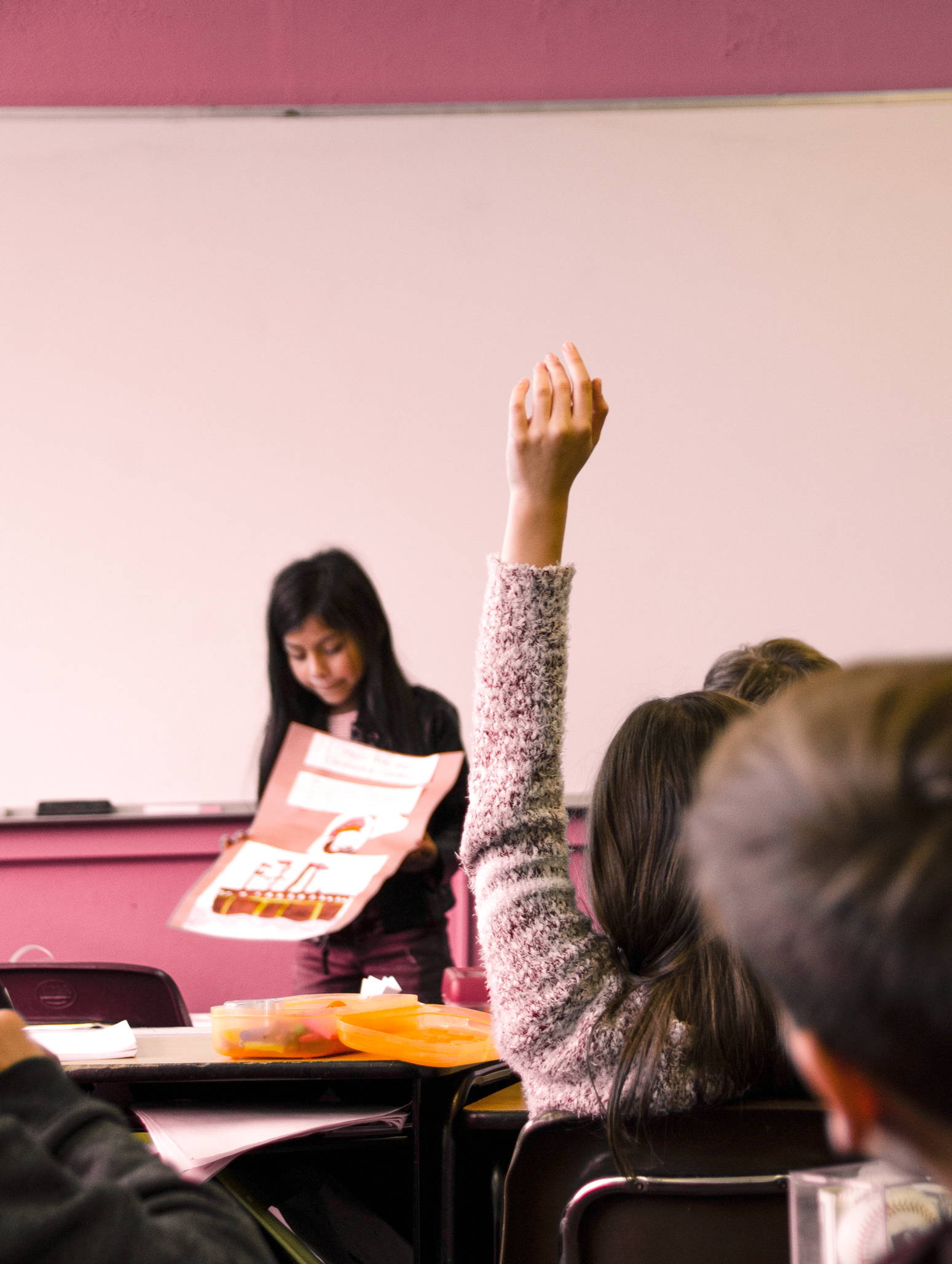 The Malala Fund's successes and progress are the result of exposure, donations, and their own internal Gulmakai Network: a collective of educators and activists who are holding leaders in developing countries accountable and fighting for education and equality. These education champions, lead by Malala, are working for the futures of the millions of girls who are out of school today.
Issues like poverty, war, child labor, early marriage, and gender discrimination threaten girls' education. In many cases, even if opportunities for education exist, they are poor quality, too expensive, or take place at a time/location that is inaccessible due to students' health or responsibilities. Prevalent issues differ between countries and unique approaches are required to implement change. The Gulmakai Network is currently active in Afghanistan, Brazil, India, Nigeria, Pakistan, and the Syria Region, busy meeting with political leaders, supporting grassroots activists, and providing a platform for girls' voices.

This is important because: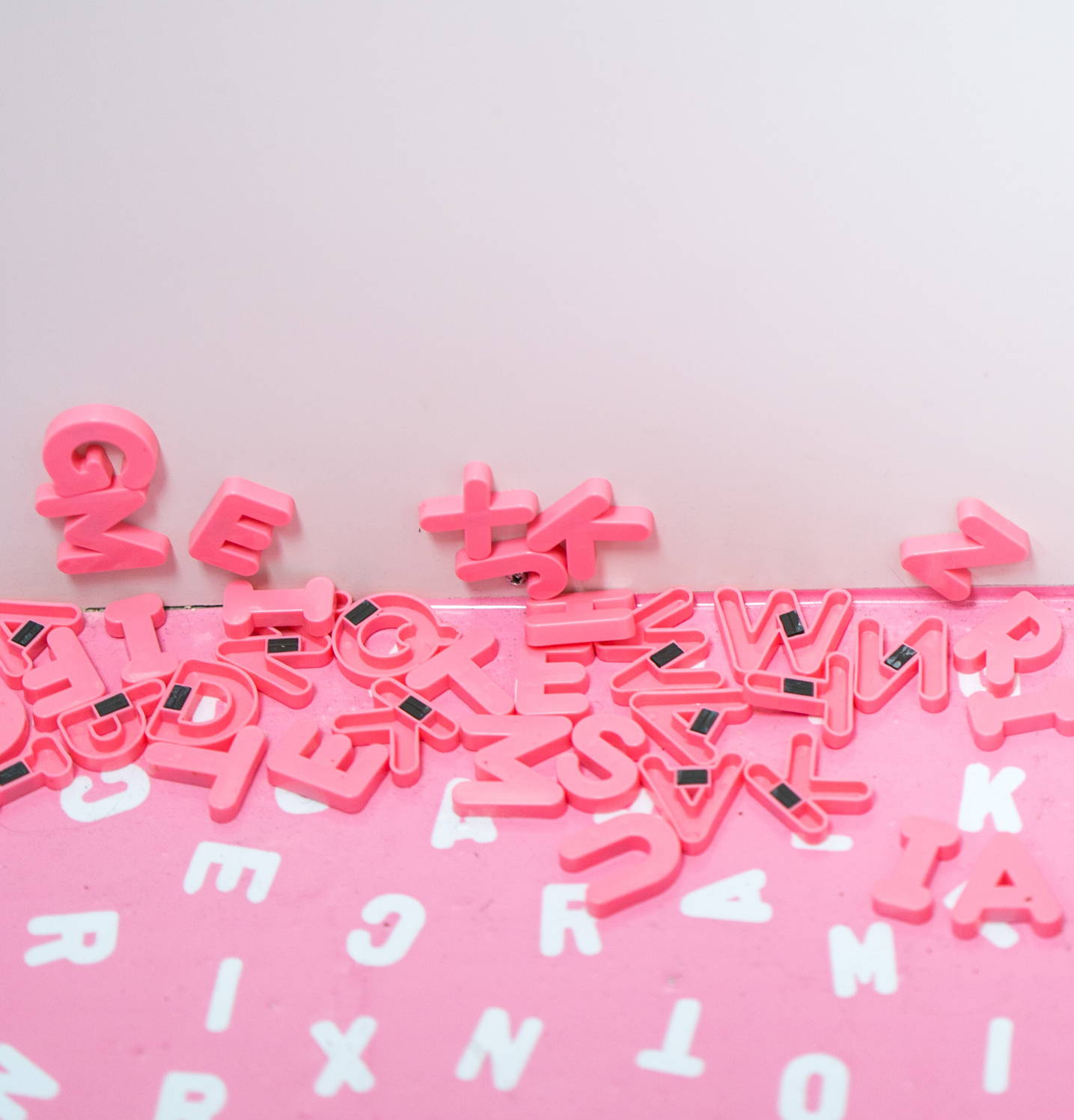 Girls' education strengthens economies — more working women means global growth, with a potential added value of up to $30 trillion! Not only that, but communities are less prone to conflict in the absence of extremism, which is often perpetuated by inequality. By giving all children access to education, countries cut their risk of war in half.
Additionally, educated girls are healthier and are more likely to have healthy, educated children. Each year of school a girl completes increasingly cuts down on both infant mortality and child marriage rates. Secondary education for girls can even reduce a country's vulnerability to natural disasters and is seen as an investment against climate change.

Now that you're a Malala Fund expert, here are some ways you can contribute!
#ShopChooka during the month of March and we'll donate 10% of your purchase.
(You get cute shoes and support a great cause, what's better than that?!)
Sign the Full Force Pledge alongside us!
(You can learn more about what the Full Force Pledge is here)
Donate directly on Malala Fund's website.
You can make a one-time donation or sign up to do so on a regular, monthly basis!
Educate yourself via their blog, Assembly.
Sign up for their newsletter!
Follow them on Instagram to stay up to date on their cause.

If we all work together to empower our fellow women, we can create a better world. Happy Women's History Month from all of us here at Chooka — thank you for supporting us and the Malala Fund!

---